Bicycles for Sale in Pakistan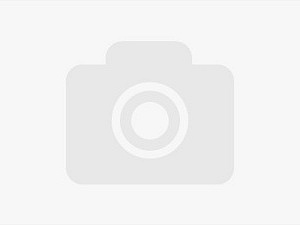 Bikes » Bicycles
Punjab, Lahore
Rs. 4500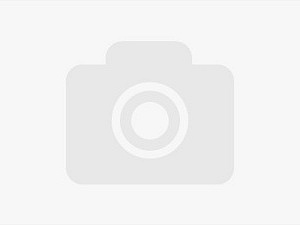 Bikes » Bicycles
Punjab, Rawalpindi
Rs. 4500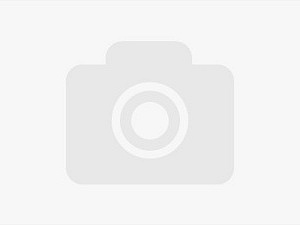 Sohrab Mountain Bicycle is just 1500 rupees
Bikes » Bicycles
Punjab, Lahore
Rs. 1500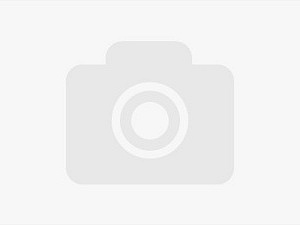 Bikes » Bicycles
Islamabad, Islamabad
Rs. 10000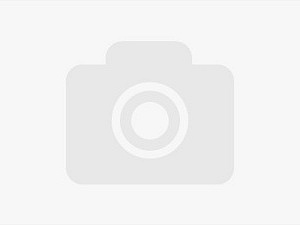 GT American bicycle Aluminium custom made
Bikes » Bicycles
Islamabad, Islamabad
Rs. 29999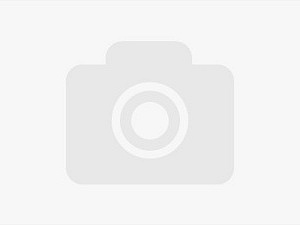 Bikes » Bicycles
Balochistan, Quetta
Rs. 7000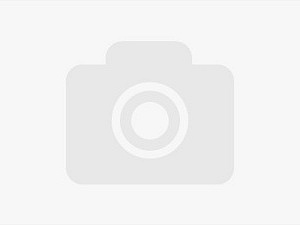 Bikes » Bicycles
Punjab, Lahore
Rs. 7000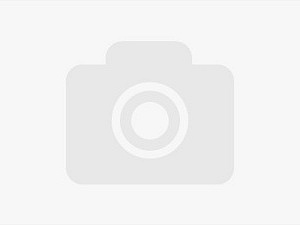 Bikes » Bicycles
Punjab, Rawalpindi
Rs. 7500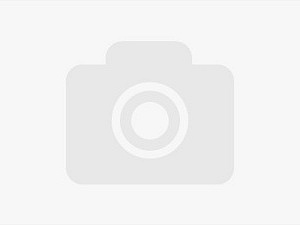 Use nahe hue hay bus tyre change kerwanay hongay aur 16 inch tyre size
Bikes » Bicycles
Sindh, Karachi
Rs. 4500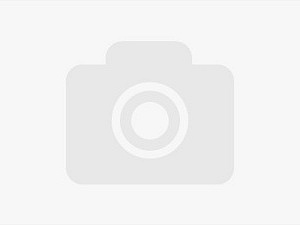 Headlight 7 Inch projector Style For Yamaha Ybr G 1 pc
Bikes » Bicycles
Punjab, Lahore
Rs. 6950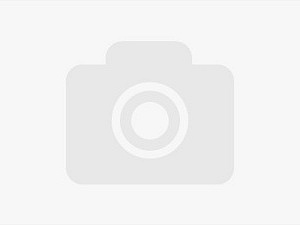 !!UNUSED CONDITION!! Evergold bicycle for sale!!
Bikes » Bicycles
Khyber Pakhtunkhwa KPK, Peshawar
Rs. 8200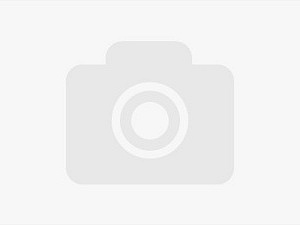 Bikes » Bicycles
Sindh, Karachi
Rs. 9000
Bicycles Classified Ads
Bicycles classified ads are included with new bicycles for sale in Pakistan, used bicycles for sale or the new bicycles in Pakistan of Sohrab, Eagle and other companies. New bicycles in Pakistan are available in all big cities like Karachi, Sargodha, Peshawar, Lahore, Rawalpindi and others. Buy the new bicycles in Pakistan online at the affordable rates and you can also put your used bicycles for sale here. You can also check the new bicycles ads, new bicycle prices and used bicycles details.