Cars Accessories for Sale in Pakistan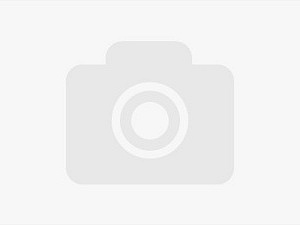 Vehicles » Cars Accessories
Islamabad, Islamabad
Rs. 2500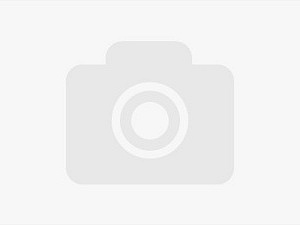 Toyota Altis Original Headrests
Vehicles » Cars Accessories
Punjab, Lahore
Rs. 4000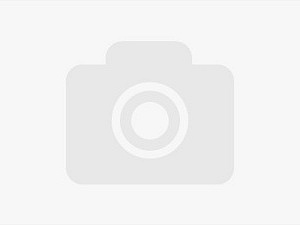 All Cars COVERSفری ڈیلوری Toyota vitz passo aqua prius Coroll
Vehicles » Cars Accessories
Pakistan, Punjab
Rs. 1260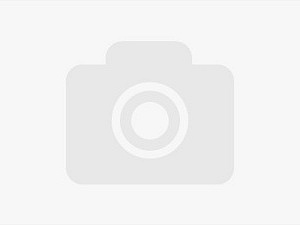 All Cars COVERSفری ڈیلوری Toyota vitz passo aqua prius Coroll
Vehicles » Cars Accessories
Islamabad, Islamabad
Rs. 1285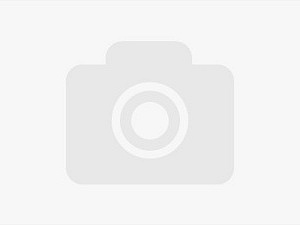 Vehicles » Cars Accessories
Punjab, Lahore
Rs. 55000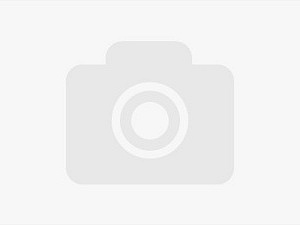 Car a.c comprossor kabli original sealed
Vehicles » Cars Accessories
Sindh, Karachi
Rs. 12000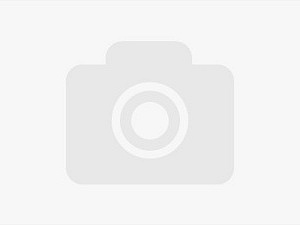 Honda City Android 4GB 32GB 2.5 Screen
Vehicles » Cars Accessories
Punjab, Lahore
Rs. 15500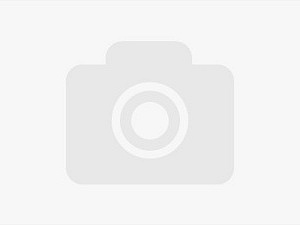 Vehicles » Cars Accessories
Punjab, Lahore
Rs. 13000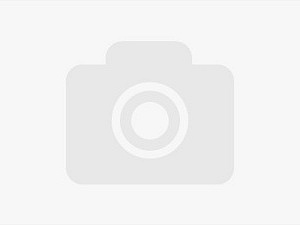 We deal all types of hybrid cars battery and assesciries
Vehicles » Cars Accessories
Punjab, Lahore
Rs. 100000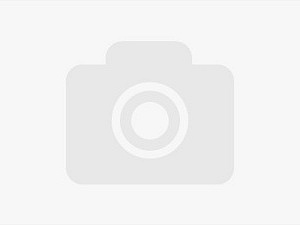 Vehicles » Cars Accessories
Sindh, Karachi
Rs. 2000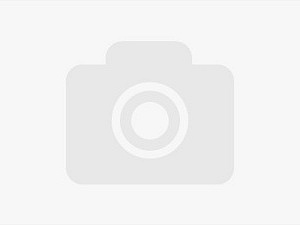 J- Car & Bike Tracking System,
Vehicles » Cars Accessories
Pakistan, Punjab
Rs. 12500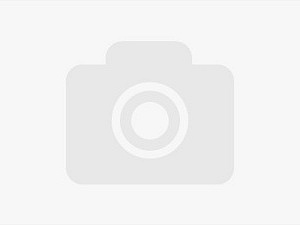 SOLID AUDIO F2000 D CLASS MONO BLOCK
Vehicles » Cars Accessories
Punjab, Lahore
Rs. 25000
Cars Accessories Classified Ads
Car accessories of different brands are available and the car accessories for sale in Pakistan of different motor companies are provided to the clients. The car accessories classified ads are added with car accessories sale in Pakistan or new car accessories are provided at the cheaper rates. You can buy new car accessories of various brands like Nissan, Honda, Suzuki, Mitsubishi, Toyota and others and you can also place used car accessories for sale.