Clerical & Administration Jobs in Pakistan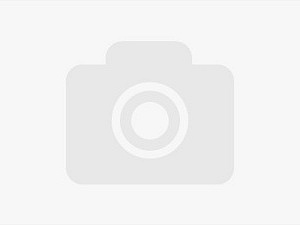 Jobs » Clerical & Administration
Pakistan, Punjab
Rs. 15000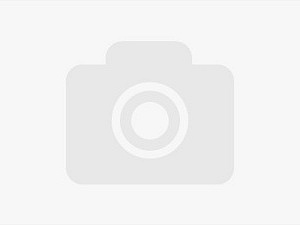 Jobs » Clerical & Administration
Punjab, Rawalpindi
Rs. 15000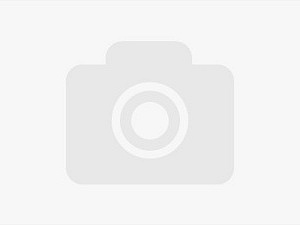 Job for Female With Accumudation
Jobs » Clerical & Administration
Islamabad, Islamabad
Rs. 15000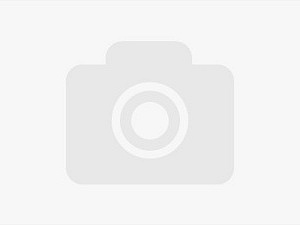 Admin staff (office work)
Jobs » Clerical & Administration
Punjab, Rawalpindi
Rs. 20000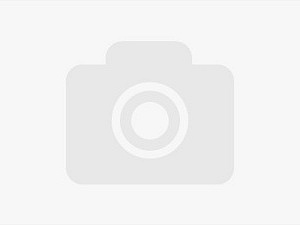 Office Assistant Required
Jobs » Clerical & Administration
Pakistan, Punjab
Rs. 12000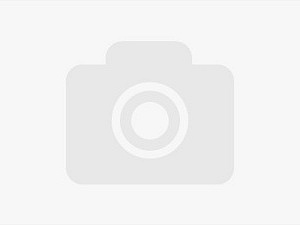 Female Front Desk Officer
Jobs » Clerical & Administration
Punjab, Lahore
Rs. 20000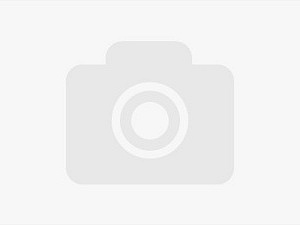 Jobs » Clerical & Administration
Pakistan, Punjab
Rs. 80000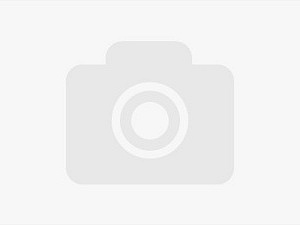 Jobs » Clerical & Administration
Punjab, Lahore
Rs. 15000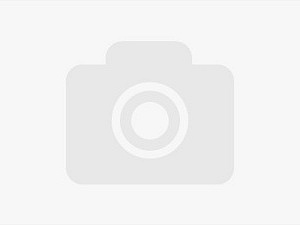 Office Assistant computer operator
Jobs » Clerical & Administration
Sindh, Karachi
Rs. 25000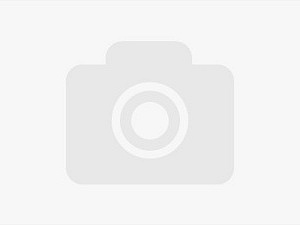 Jobs » Clerical & Administration
Sindh, Karachi
Rs. 12000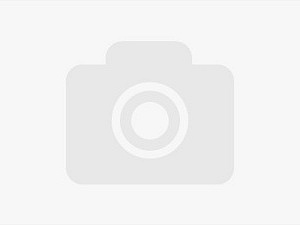 Jobs » Clerical & Administration
Islamabad, Islamabad
Rs. 12000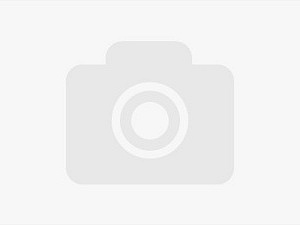 Graphics,Designer,Electrician,Carpainter,Electronic,Technician,Helper,
Jobs » Clerical & Administration
Punjab, Lahore
Rs. 15000
Clerical & Administration Classified Ads
The clerical & administration jobs classified ads in Pakistan show the clerical jobs in public and private sector. The administration jobs in Pakistan classified ads are available online and you can get the latest updates of clerical and administration jobs with incentives, salary packages, working hours, nature of work and others. List of clerical & administrative jobs include clerical jobs in Pakistan, administrative jobs in public sector, clerical jobs in the private sector and other requirements.