Kids Products for Sale in Pakistan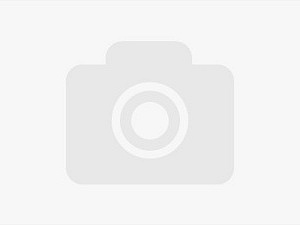 Modal 2004 ac wrkig cng wrkig
Kids » Kids Furniture
Punjab, Rawalpindi
Rs. 550000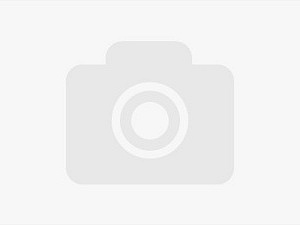 Kids » Kids Accessories
Islamabad, Islamabad
Rs. 500000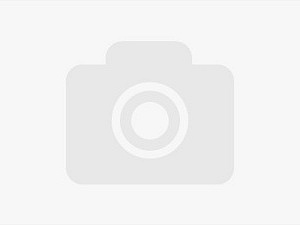 Outdoor kids Swing - imported
Kids » Swings & Slides
Punjab, Rawalpindi
Rs. 480000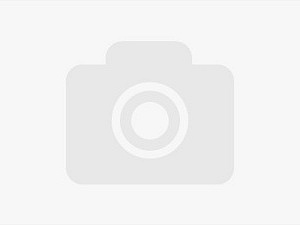 Kids » Kids Bikes
Pakistan, Khyber Pakhtunkhwa
Rs. 250000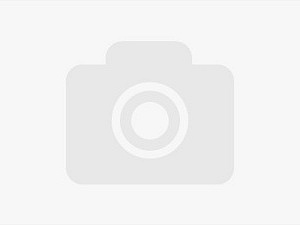 Kids » Swings & Slides
Sindh, Karachi
Rs. 250000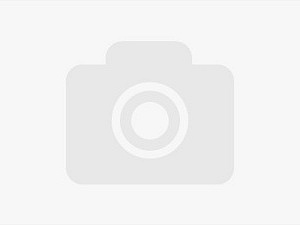 Kids Fiber Sliding and play land
Kids » Swings & Slides
Sindh, Hyderabad
Rs. 200000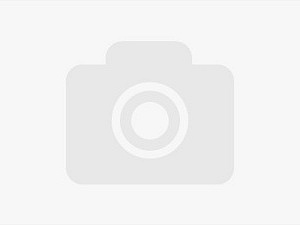 Kids » Swings & Slides
Punjab, Lahore
Rs. 200000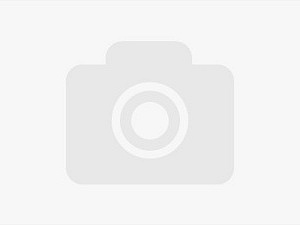 Kids » Swings & Slides
Punjab, Rawalpindi
Rs. 175000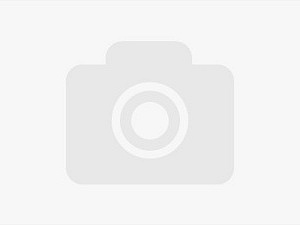 Kids » Swings & Slides
Punjab, Rawalpindi
Rs. 175000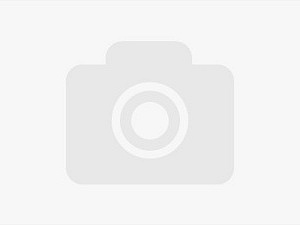 Jumping combo . Jungle theme
Kids » Swings & Slides
Sindh, Karachi
Rs. 155000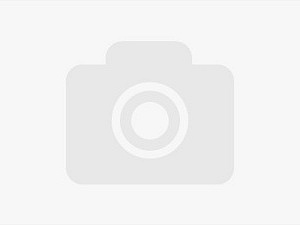 We are selling jumping castle.
Kids » Toys
Pakistan, Punjab
Rs. 120000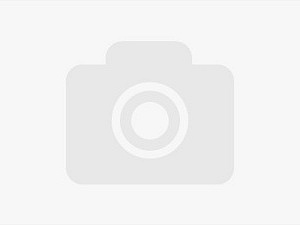 Kids » Kids Furniture
Sindh, Hyderabad
Rs. 115000
Kids Products Classified Ads
Kids products are available for sale through the kids products for sale classified ads and you can find number of kids products at different price range. Here you can also view the list of kids products for sale classified ads to know the different kids products and their quality. You can also put your kids products for sale through kids products in Pakistan for sale ads. The new and used kids products for sale are available online in all cities of Pakistan including Peshawar, Faisalabad, Rawalpindi, Gujranwala and others.