Mobile Phones for Sale in Pakistan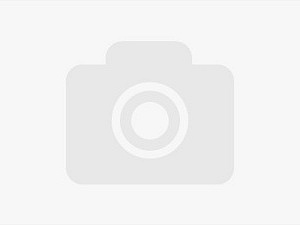 Mobiles » Mobile Phones
Sindh, Karachi
Rs. 35000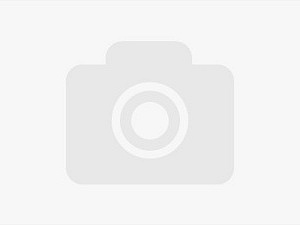 Mobiles » Mobile Phones
Sindh, Karachi
Rs. 45000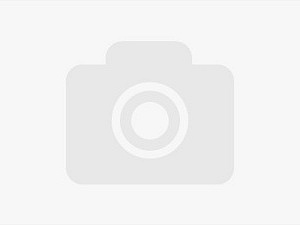 Luner woofer sistym very loud sound mic
Mobiles » Mobile Phones
Pakistan, Punjab
Rs. 8500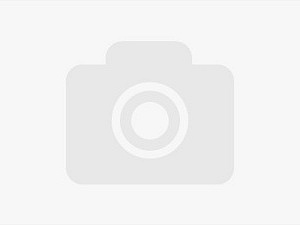 Oppo A5 10 by 10 condition 8 month wrnti
Mobiles » Mobile Phones
Punjab, Lahore
Rs. 26000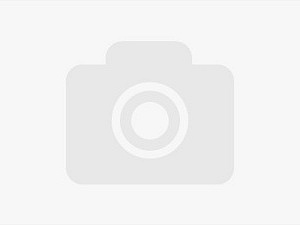 Oppo f9 new condition 4 gb 64 gb
Mobiles » Mobile Phones
Pakistan, Punjab
Rs. 38500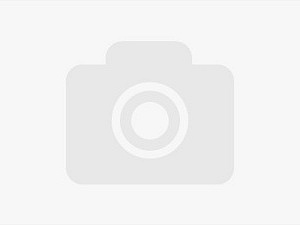 Mobiles » Mobile Phones
Pakistan, Punjab
Rs. 16500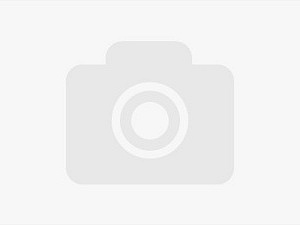 Mobiles » Mobile Phones
Pakistan, Punjab
Rs. 13200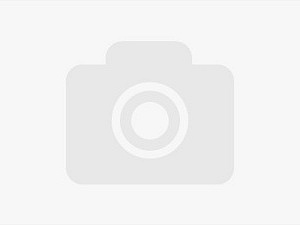 Vivo v9 (4gb 64gb and warranty)
Mobiles » Mobile Phones
Punjab, Lahore
Rs. 25000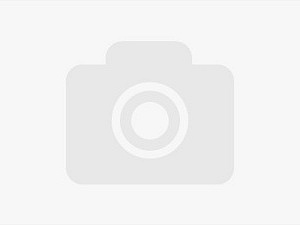 Mobiles » Mobile Phones
Pakistan, Punjab
Rs. 17000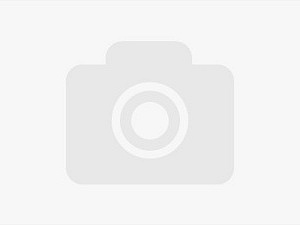 Vivo MOBILE Y91C pin pack WARRANTY
Mobiles » Mobile Phones
Pakistan, Punjab
Rs. 17800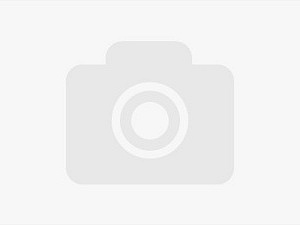 Mobiles » Mobile Phones
Punjab, Lahore
Rs. 20000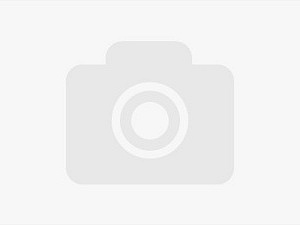 Oppo F7 diamond black 6 months warranty.
Mobiles » Mobile Phones
Pakistan, Punjab
Rs. 30000
Mobile Phones Classified Ads
List of mobiles classified ads includes mobile classified ads in Pakistan, mobiles for Sale in Pakistan. You can buy mobiles in Pakistan or put your mobiles for sale here online. Our list of mobile ads for sale includes used mobiles for sale and new mobiles for sale for all cities of Pakistan including Lahore, Karachi, Islamabad, Rawalpindi and more. Samsung mobiles, Huawei mobiles are best for sale while Qmobile are more popular in Pakistan due to their cheap price.