Portions & Floors for Rent in Pakistan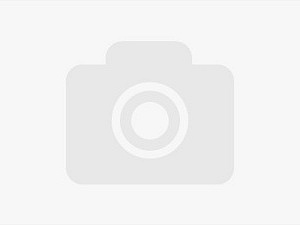 FIVE MARLA OUTSTANDING FIRST FLOOR AVAILABLE FOR RENT IN WAPDA TOWN
Property for Rent » Portions & Floors
Punjab, Lahore
Rs. 22500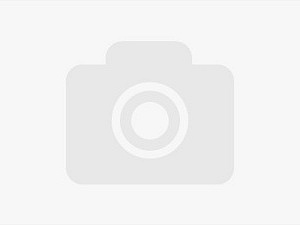 4 bed dd in vip block i north nazimabad
Property for Rent » Portions & Floors
Sindh, Karachi
Rs. 75000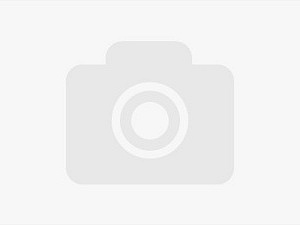 10 marla like brand new or used upper portion available wapda town
Property for Rent » Portions & Floors
Punjab, Lahore
Rs. 27000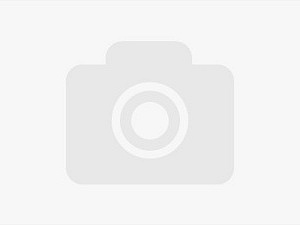 Property for Rent » Portions & Floors
Sindh, Karachi
Rs. 18000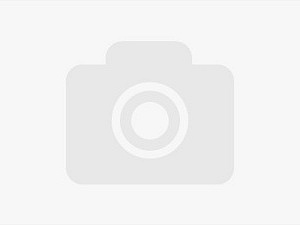 Property for Rent » Portions & Floors
Punjab, Lahore
Rs. 25000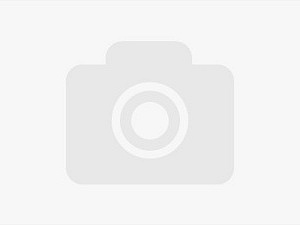 Property for Rent » Portions & Floors
Sindh, Karachi
Rs. 45000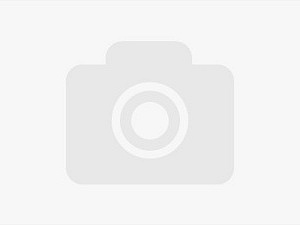 2 bed DD with attached bath
Property for Rent » Portions & Floors
Sindh, Karachi
Rs. 26000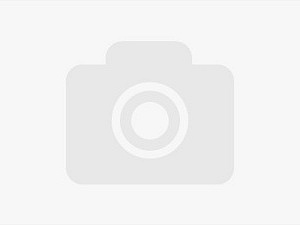 Portion for rent in DHA EME sector
Property for Rent » Portions & Floors
Punjab, Lahore
Rs. 70000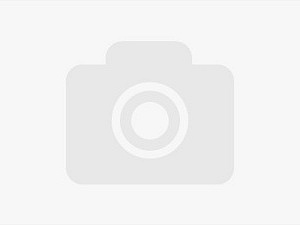 House for rent in ghauri town islamabad
Property for Rent » Portions & Floors
Islamabad, Islamabad
Rs. 18000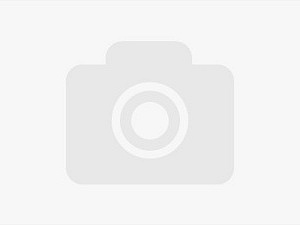 5marla upper portion for rent c1 johar town
Property for Rent » Portions & Floors
Punjab, Lahore
Rs. 23000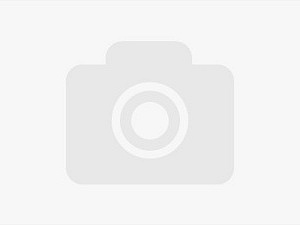 1 kanal upper portion for rent with garage
Property for Rent » Portions & Floors
Punjab, Lahore
Rs. 55000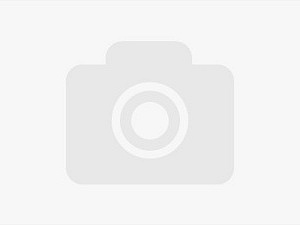 " 240Sq Yards Brand New Portion Available For Rent "
Property for Rent » Portions & Floors
Sindh, Karachi
Rs. 50000
Portions & Floors Classified Ads
The portions for rent or floors for rent are available through portions for rent classified ads or the floors for rent classified ads. The portions for rent in Pakistan are available through the portions for rent ads and you can also get the floors for rent from floors for rent in Pakistan classified ads. Portions for rent ads show the detail of portions and rental charges and you can also place the floors for rent online at the suitable rental charges.