Toys for Sale in Pakistan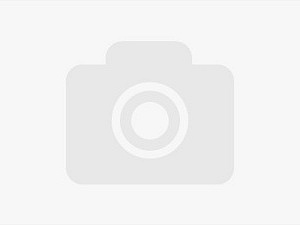 Xbox 360 splinter cell game
Kids » Toys
Pakistan, Sindh
Rs. 5500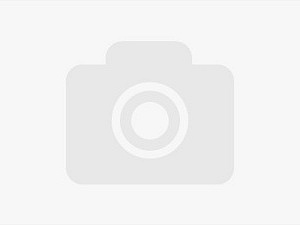 Brand new remort control n manual car
Kids » Toys
Pakistan, Sindh
Rs. 15000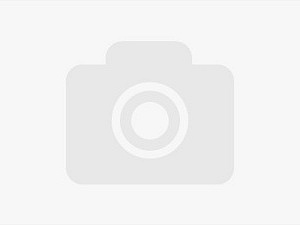 Toys Hangama for Kids Free Delivery
Kids » Toys
Sindh, Karachi
Rs. 550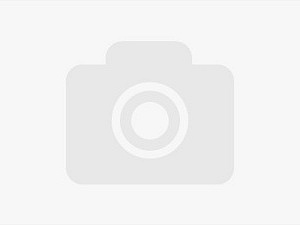 Rechargeable Remote Control Robot Car Large Size
Kids » Toys
Sindh, Karachi
Rs. 2450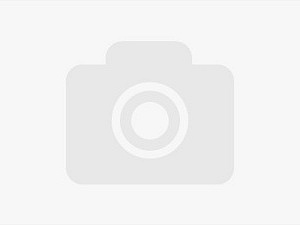 Kids » Toys
Sindh, Karachi
Rs. 10000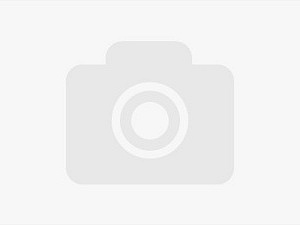 Kids » Toys
Islamabad, Islamabad
Rs. 7500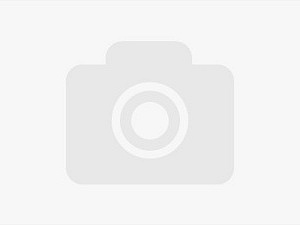 Kids » Toys
Punjab, Lahore
Rs. 1200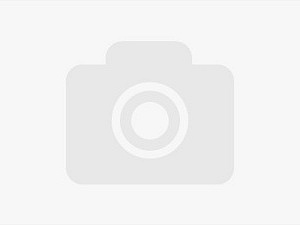 2in1 Soft Bullet/Dart Gun with 16bullets and 3darts
Kids » Toys
Sindh, Karachi
Rs. 600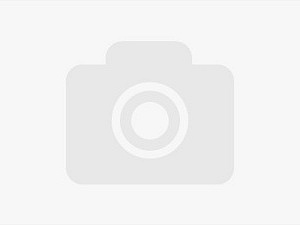 Remote Control Steering Wheel Truck
Kids » Toys
Punjab, Lahore
Rs. 2100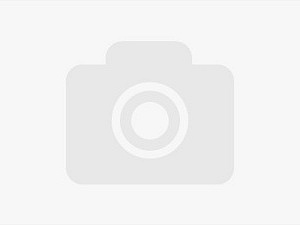 Intex 48629 tee pee play tent house for kids.
Kids » Toys
Punjab, Lahore
Rs. 4250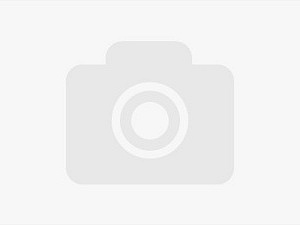 Wowwee R. E. V(robotic enhanced vehicle)
Kids » Toys
Islamabad, Islamabad
Rs. 7999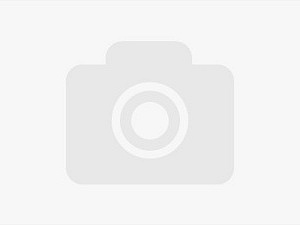 Original 2 mega pixel camera drone with strong body motors quadcopter
Kids » Toys
Punjab, Rawalpindi
Rs. 5500
Toys Classified Ads
Here you can view the kids toys for sale in Pakistan classified ads, which are added with toys for sale in Pakistan and kids toys in Pakistan for sale. The list of toys for sale classified ads show large number of different toys for the kids online and you can check these toys including remote control, drone, helicopter, bolt bulldozer, teddy bear and others. You can also look for the kids toys for sale in all cities and you can look for the toys in Pakistan in your city through the toys for kids ads. You can also put your kids toys for sale ads online and the new and used toys for kids are also available for you.