Animals for Sale in Pakistan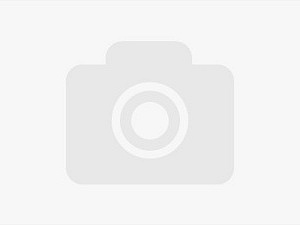 Animals » Other Animals
Punjab, Lahore
Rs. 4500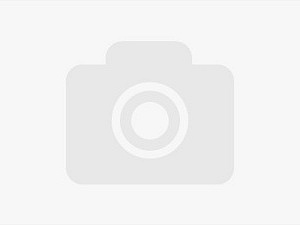 Cage 4 sale. New conditions
Animals » Pet Food & Accessories
Punjab, Faisalabad
Rs. 2500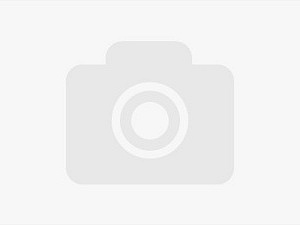 Animals » Horses
Punjab, Chakwal
Rs. 47000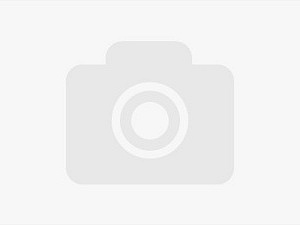 بیتل دیسی بکرے اور بکریاں 600 روپے کلو
Animals » Livestock
Islamabad, Islamabad
Rs. 600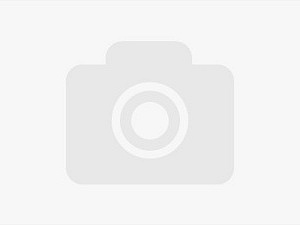 Show class black mask triple cort
Animals » Dogs
Punjab, Lahore
Rs. 65000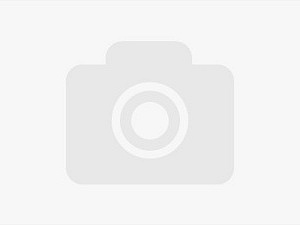 Animals » Cats
Punjab, Lahore
Rs. 15000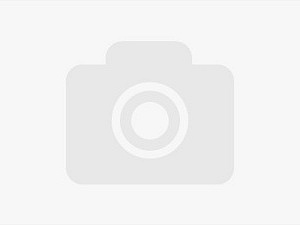 Animals » Hens & Aseel
Khyber Pakhtunkhwa KPK, Nowshera
Rs. 5000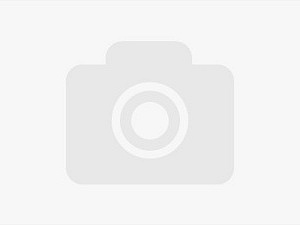 Animals » Birds
Punjab, Lahore
Rs. 3500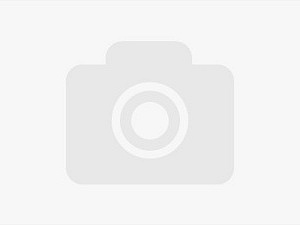 Animals » Fish & Aquariums
Khyber Pakhtunkhwa KPK, Peshawar
Rs. 2500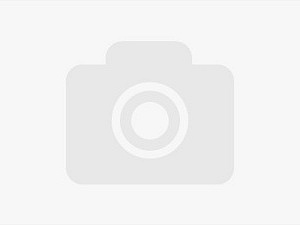 Kohati guitar fe male 3 Monte for sale
Animals » Dogs
Khyber Pakhtunkhwa KPK, Peshawar
Rs. 18000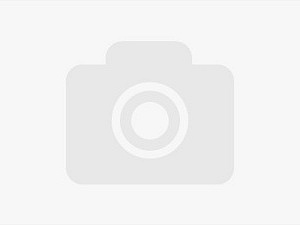 Original sindi thade with 2 chicks
Animals » Other Animals
Punjab, Chakwal
Rs. 50000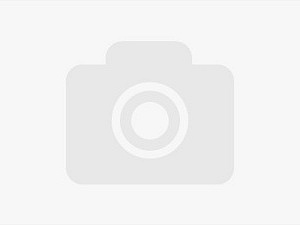 Good condition cages are for sale.
Animals » Pet Food & Accessories
Punjab, Lahore
Rs. 2500
Animals Classified Ads
The animals classified ads are added with different pet animals and their availability in different cities of Pakistan. The list of the animals classified ads shows the pet animals including dog, cat, rabbit, hens, birds, fish and aquarium etc. The animals for sale in Pakistan are shown with their qualities and the new and used accessories of pet animals are also provided here. You can also place your pet animals ads here for free of your animals with its species and its origins. If you want to buy any animal online, you can check our animals classified ads to get the detailed information.