Motorcycles for Sale in Pakistan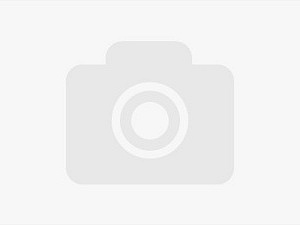 Bikes » Motorcycles
Punjab, Lahore
Rs. 52000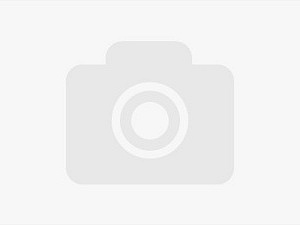 Bikes » Motorcycles
Sindh, Karachi
Rs. 140000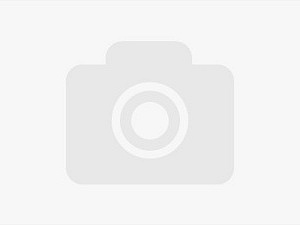 Nice bike ha Mary one hand yous ha
Bikes » Motorcycles
Pakistan, Sindh
Rs. 20000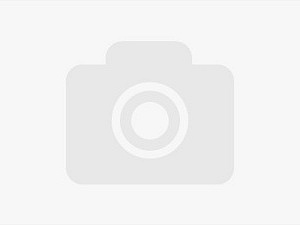 Honda cg 125 neat n clean new conditions
Bikes » Motorcycles
Punjab, Lahore
Rs. 96000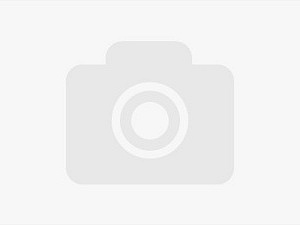 Suzuki 110 old istiker invoice 2019
Bikes » Motorcycles
Sindh, Karachi
Rs. 134000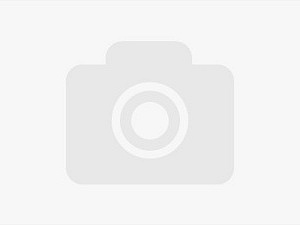 Honda 125 100percent ok condition need money
Bikes » Motorcycles
Punjab, Rawalpindi
Rs. 47000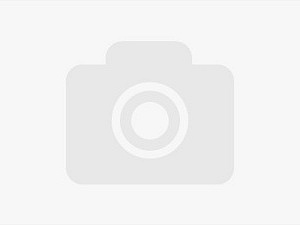 My jeeling bike for sell 16000/only
Bikes » Motorcycles
Pakistan, Sindh
Rs. 16000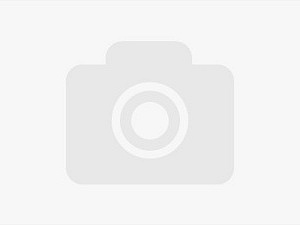 Bikes » Motorcycles
Sindh, Karachi
Rs. 40000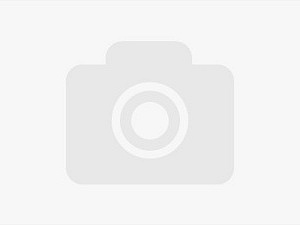 Bikes » Motorcycles
Sindh, Karachi
Rs. 28000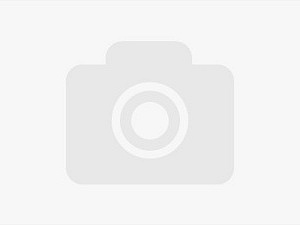 Geniune honda in good condition 9/10 contact only serious buyers.
Bikes » Motorcycles
Sindh, Karachi
Rs. 75000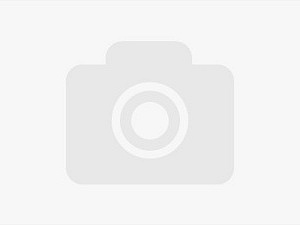 Metro 70 9/10 condition file available book lost
Bikes » Motorcycles
Punjab, Lahore
Rs. 20000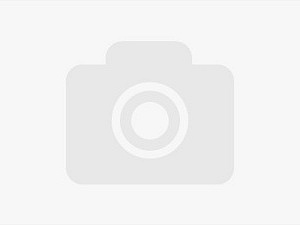 Suzuki gs 150 converter in to cafe brat
Bikes » Motorcycles
Pakistan, Punjab
Rs. 120000
Motorcycles Classified Ads
List of new motorcycles classified ads shows the new motorcycles for sale and new motorcycles in Pakistan for sale. New motorcycles for sale of various local companies or leading global brands like Honda, Suzuki or Yamaha are provided here. Buy the new motorcycle through the new motorcycle ads or new motorcycle for sale and used motorcycle ads show the used motorcycles in Pakistan of local brands or global makers. Used motorcycles for sale are available at the lower rates than new and imported motorcycles of global brands. You can also put your used motorcycles in Pakistan for sale here online.