Online Jobs in Pakistan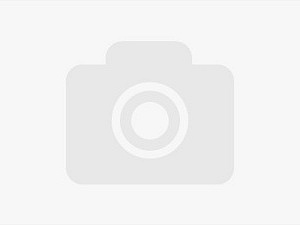 Jobs » Online
Pakistan, Punjab
Rs. 500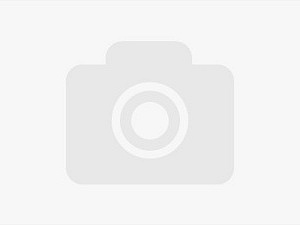 Golden Opportunity For Lahore Candidates
Jobs » Online
Punjab, Lahore
Rs. 17000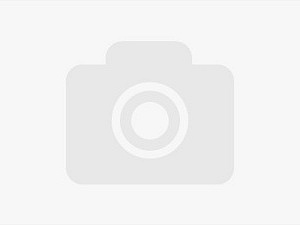 Jobs » Online
Punjab, Rawalpindi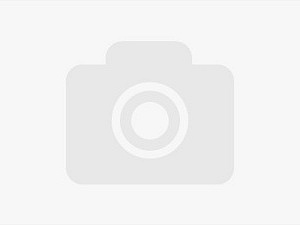 Female Quran teacher required
Jobs » Online
Punjab, Rawalpindi
Rs. 8000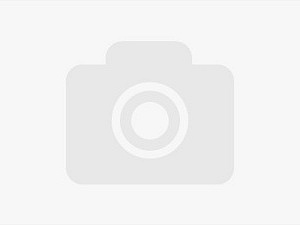 online retailer ki zroorat hai
Jobs » Online
Punjab, Lahore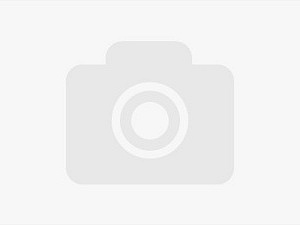 Jobs vacancies home based and office based
Jobs » Online
Punjab, Lahore
Rs. 15000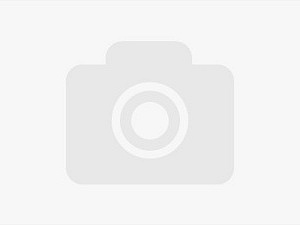 Email Marketing Office Job
Jobs » Online
Punjab, Lahore
Rs. 12000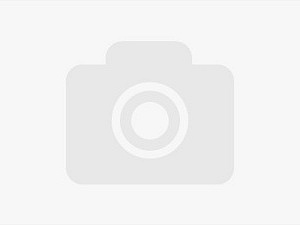 Qualification required Intermediate.
Jobs » Online
Islamabad, Islamabad
Rs. 5000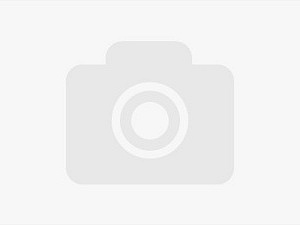 Jobs » Online
Islamabad, Islamabad
Rs. 20000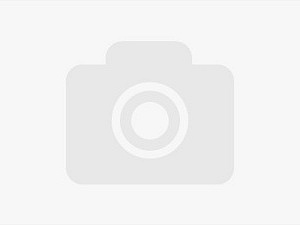 Jobs » Online
Sindh, Karachi
Rs. 18000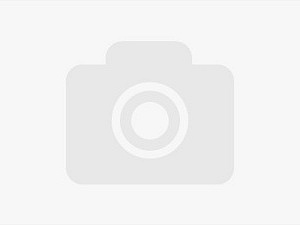 Call Center ( Spectrum & At&T )
Jobs » Online
Punjab, Lahore
Rs. 20000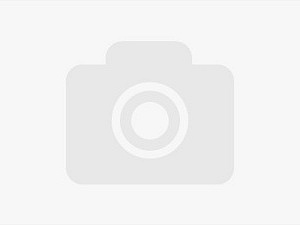 Online ad posting job its not fake 100% guruntee
Jobs » Online
Pakistan, Khyber Pakhtunkhwa
Rs. 2500
Online Classified Ads
List of online jobs classified ads in Pakistan is included with jobs in public and private sector. Online jobs with educational requirements, experience, salary packages and professional knowledge in Pakistan are available. You can get the latest updates of online jobs in your desired field. If you are businessmen or professional, you can also place online job to your company or department here. Online job in Pakistan, online work, online education or online marketing of products in different fields can be done here.