Jobs in Pakistan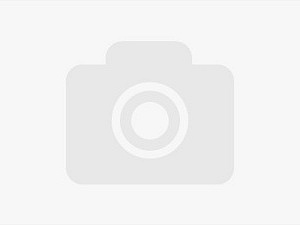 Millwright Required for a new steel mill
Jobs » Other Jobs
Sindh, Karachi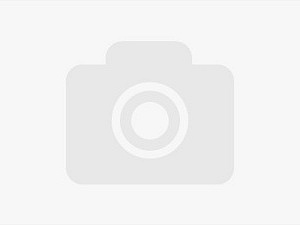 I am driver UAE licence holder 8 years experience in UAE
Jobs » Domestic Staff
Sindh, Karachi
Rs. 25000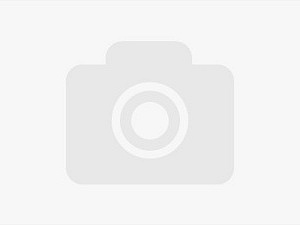 Psychologist Msc psychology Trained Experienced
Jobs » Medical
Punjab, Rawalpindi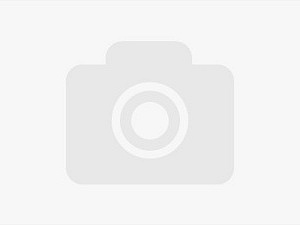 Ghar bethe online kamana start kren
Jobs » Manufacturing
Sindh, Karachi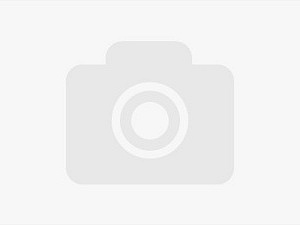 Accounts Assistant Required for project
Jobs » Accounting & Finance
Sindh, Karachi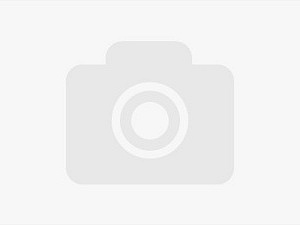 Office base and home base job
Jobs » Human Resources
Punjab, Lahore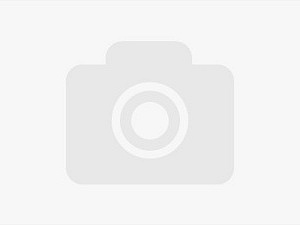 Staff required (Shah Alam Market) Lahore
Jobs » Clerical & Administration
Punjab, Lahore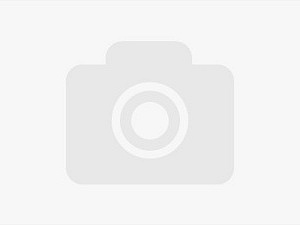 Bunkebab expert, Saman kesaath
Jobs » Hotels & Tourism
Sindh, Karachi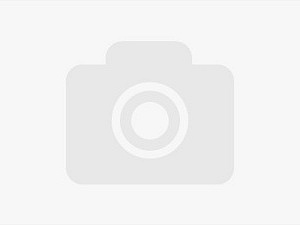 Typist is required for online work , in our firm.
Jobs » Online
Sindh, Hyderabad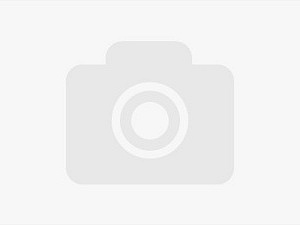 Jobs » Sales
Punjab, Rawalpindi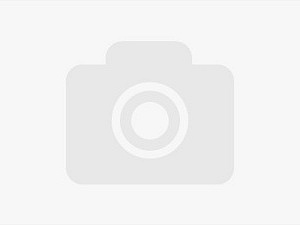 Jobs » Customer Service
Punjab, Rawalpindi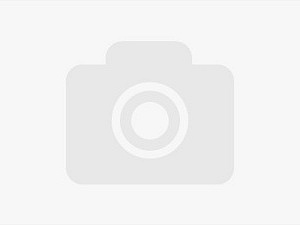 Teachers required male and female for all classes tuition at D-17 isb
Jobs » Education
Islamabad, Islamabad
Jobs Classified Ads
List of job in Pakistan is added with jobs in different departments, nature and different salary packages. You can watch details of jobs in Pakistan, jobs in print media, jobs in social media or online jobs. You can check the education requirement and necessary experience of jobs with latest updates in the public and private sector. You will also look for jobs classified ads in Pakistan comprising of professional education, experience, requirements and others.