Other Home Appliances for Sale in Pakistan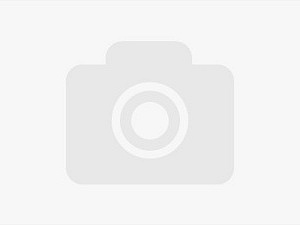 Electronics & Home Appliances » Other Home Appliances
Sindh, Karachi
Rs. 20000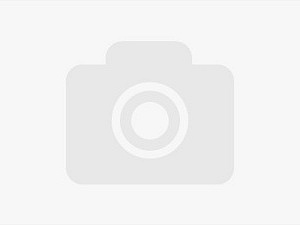 Lumens 2500 3lcd 275 watts
Electronics & Home Appliances » Other Home Appliances
Punjab, Faisalabad
Rs. 18000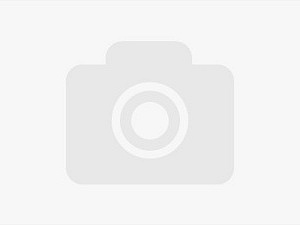 Mettler Toledo Lab Balance Digital Scale
Electronics & Home Appliances » Other Home Appliances
Punjab, Lahore
Rs. 30000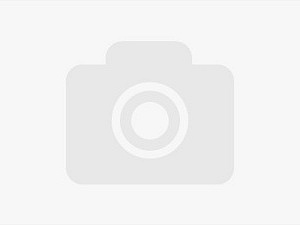 Panasonic Fax Machine KX-F780
Electronics & Home Appliances » Other Home Appliances
Sindh, Karachi
Rs. 2500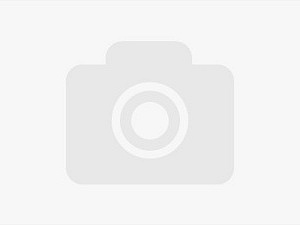 Mini Camping Grill Portable Folding Charcoal BBQ Grill
Electronics & Home Appliances » Other Home Appliances
Sindh, Karachi
Rs. 2999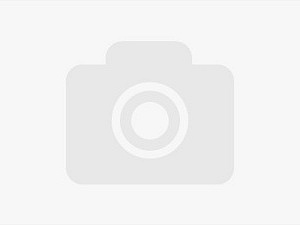 Imprted Quailt Water Pump very precious quality now avail
Electronics & Home Appliances » Other Home Appliances
Sindh, Karachi
Rs. 1000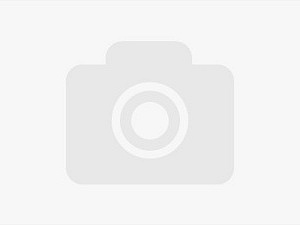 Sewing Express particularly created to help human beings accomplish th
Electronics & Home Appliances » Other Home Appliances
Khyber Pakhtunkhwa KPK, Peshawar
Rs. 1999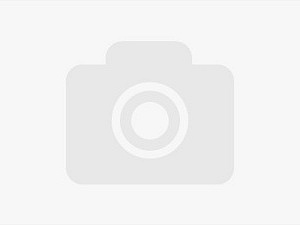 Nas Gas Instant Geyser DG6L Gold
Electronics & Home Appliances » Other Home Appliances
Punjab, Lahore
Rs. 6500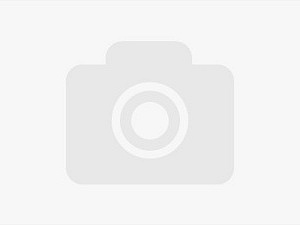 Electronics & Home Appliances » Other Home Appliances
Punjab, Lahore
Rs. 1850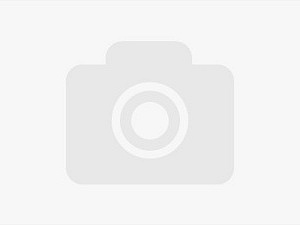 Tobi Travel Steamer calls for you to take low-fiber weight loss progra
Electronics & Home Appliances » Other Home Appliances
Punjab, Sialkot
Rs. 1499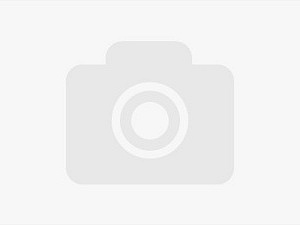 Aqua Touch Chess 1 Gang Switch
Electronics & Home Appliances » Other Home Appliances
Punjab, Gujranwala
Rs. 2000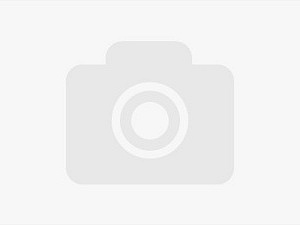 Sofa set just 8 month used .
Electronics & Home Appliances » Other Home Appliances
Khyber Pakhtunkhwa KPK, Peshawar
Rs. 16000
Other Home Appliances Classified Ads
Varius home appliance for sale in Pakistan are available here online and you can check the list of the home appliances classified ads to get the latest updates. The home appliances will be comprised of various electrical and electronics products and you will buy the new home appliances online. You can also upload your used home appliances for sale in Pakistan. New home appliances for sale will be provided at the reasonable rates.