Services in Pakistan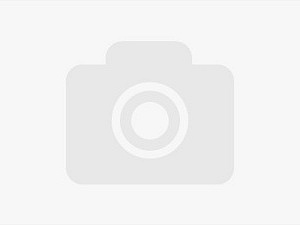 Car track rent a car new model honda civic honda city carolla altas
Services » Car Rental
Punjab, Lahore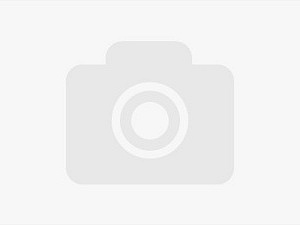 Services » Farm & Fresh Food
Sindh, Karachi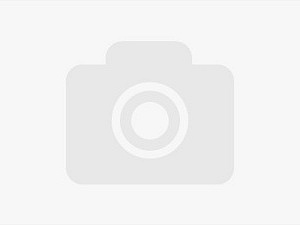 Cooked Haleem for 240/- kg
Services » Catering & Restaurant
Punjab, Lahore
Rs. 7000000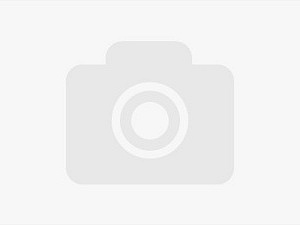 Services » Home & Office Repair
Punjab, Faisalabad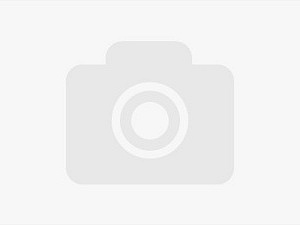 'I Create Every Type of Website at very affordable price"
Services » Web Development
Punjab, Lahore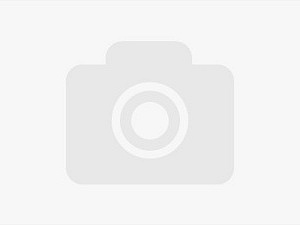 Qatar Ltv For Security Visa .
Services » Travel & Visa
Punjab, Rawalpindi
Rs. 3999999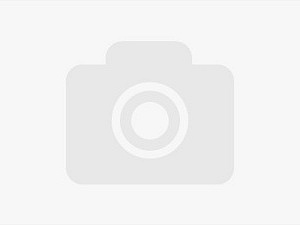 Registrar+ information Nikah service
Services » Other Services
Sindh, Karachi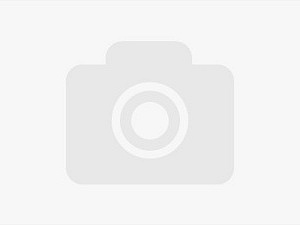 Services » Movers & Packers
Punjab, Lahore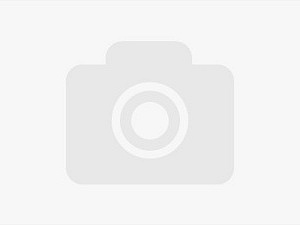 Hatum Employment Company Domestic staff
Services » Maids & Domestic Help
Punjab, Lahore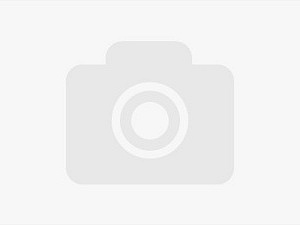 Physiotherapist for home session
Services » Health & Beauty
Islamabad, Islamabad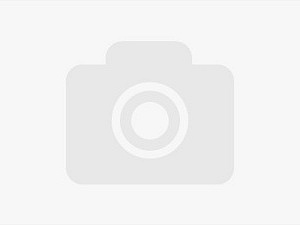 Services » Event Services
Punjab, Lahore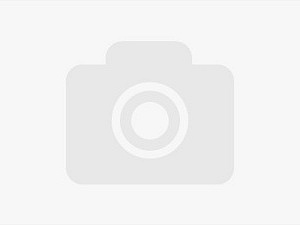 Photocopier Repairs / Maintenance services
Services » Electronics & Computer Repair
Punjab, Lahore
Rs. 27500
Services Classified Ads
The list of the services for rent classified ads includes the services in Pakistan, services for rent in Pakistan in all cities of Pakistan like Karachi, Islamabad, Rawalpindi, Lahore, Faisalabad and others. The services for rent ads show that different types of services are offered to clients and these services are provided at reasonable rates. You can avail different types of services for rent or the services in Pakistan and you can also offer your particular services for rent in Pakistan showing detail of pricing of your service.