Cats for Sale in Pakistan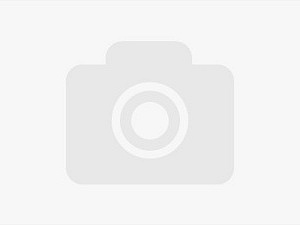 Animals » Cats
Khyber Pakhtunkhwa KPK, Lower Dir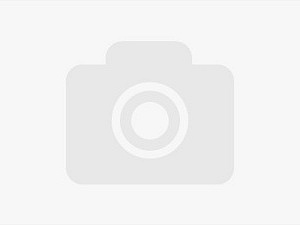 Pure punch face persion kittens
Animals » Cats
Punjab, Layyah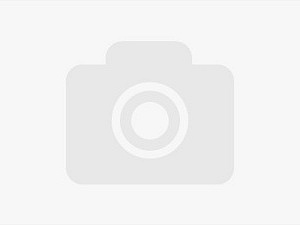 Persion triple coat cat 2 year
Animals » Cats
Punjab, Talagang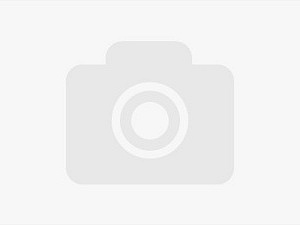 Persian cat odd eyes male
Animals » Cats
Punjab, Lahore
Rs. 100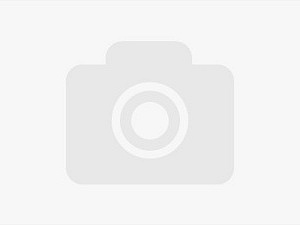 Innocent cat house pet asian cat
Animals » Cats
Punjab, Faisalabad
Rs. 300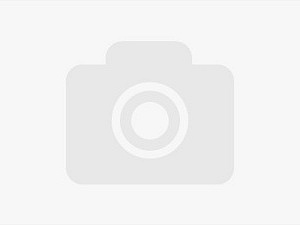 Animals » Cats
Punjab, Lahore
Rs. 350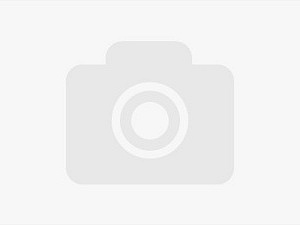 Animals » Cats
Sindh, Karachi
Rs. 1000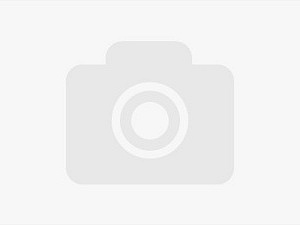 Animals » Cats
Sindh, Karachi
Rs. 1000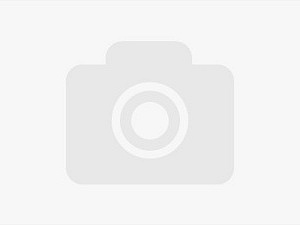 Animals » Cats
Punjab, Lahore
Rs. 1000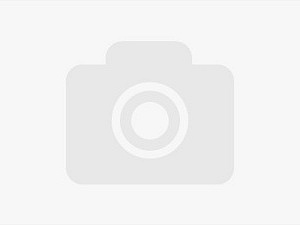 Animals » Cats
Punjab, Wah
Rs. 1200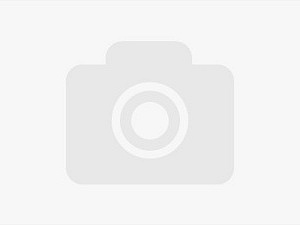 Beautiful pet cats 4 and a mother which is pregnant.
Animals » Cats
Punjab, Dera Ghazi Khan
Rs. 1500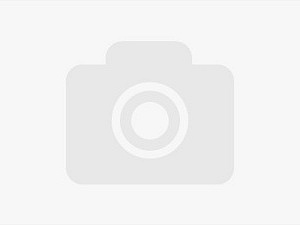 Extreme punch male for mating service
Animals » Cats
Sindh, Karachi
Rs. 1500
Cats Classified Ads
You can watch the cats for sale through the cats classified ads for sale in Pakistan. You can also view the list of the cats for sale classified ads as the cats of different species are shown. The cats for sale in Pakistan at the prices mentioned against each are provided to the clients and they can also check their new and used accessories and feed pots of cats in Pakistan in all of the cities like Rawalpindi, Multan, Peshawar, Quetta, Lahore, Karachi etc. If you have special species of cats, you can also put your cats for sale ads here for free with the details of cats and its breed.