Vehicles for Sale in Pakistan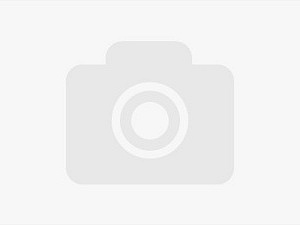 Vehicles » Other Vehicles
Islamabad, Islamabad
Rs. 45000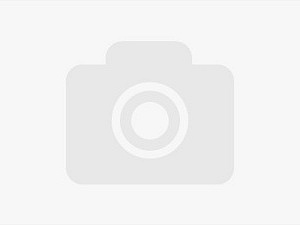 Vehicles » Tractors & Trailers
Pakistan, Punjab
Rs. 1085000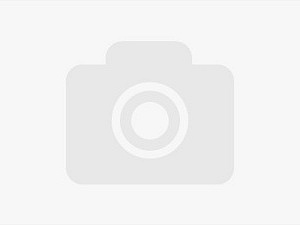 Toyota Mark X Parts Available
Vehicles » Spare Parts
Sindh, Karachi
Rs. 25000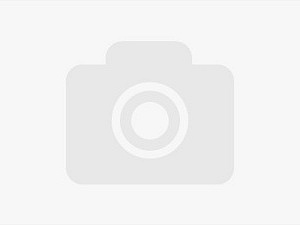 Vehicles » Cars Accessories
Islamabad, Islamabad
Rs. 2500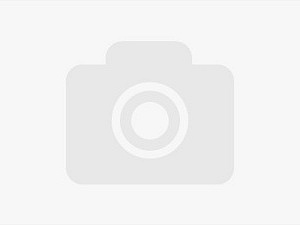 Rikhshw sazgr 2012 good conditio n
Vehicles » Rickshaw & Chingchi
Sindh, Karachi
Rs. 63000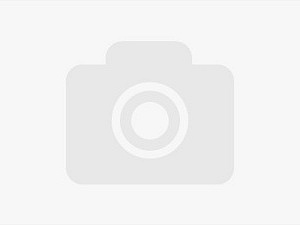 Vehicles » Buses, Vans & Trucks
Sindh, Karachi
Rs. 310000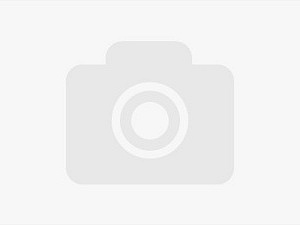 Vehicles » Cars
Sindh, Karachi
Rs. 6200000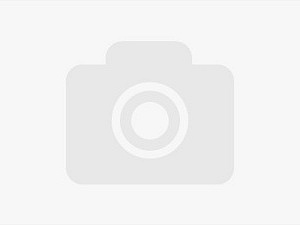 Super power model 2018 6 month 10 /9 condition complete document
Vehicles » Other Vehicles
Sindh, Karachi
Rs. 36000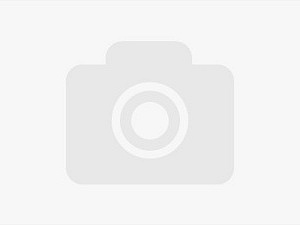 Ap Tractor Purchas kar Sakte Kam Se Kam Leasing Pe
Vehicles » Tractors & Trailers
Pakistan, Sindh
Rs. 5000000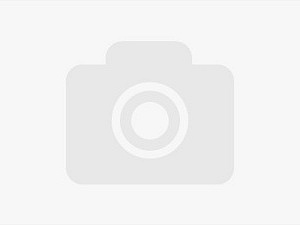 Vehicles » Spare Parts
Punjab, Lahore
Rs. 25000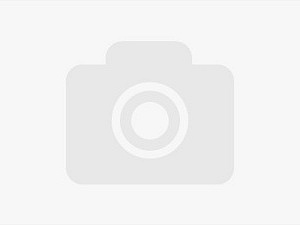 A one condition hai. One hand used hai.
Vehicles » Rickshaw & Chingchi
Punjab, Rawalpindi
Rs. 92500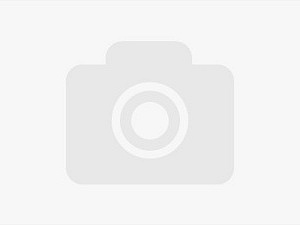 Vehicles » Buses, Vans & Trucks
Pakistan, Balochistan
Rs. 4000000
Vehicles Classified Ads
List of cars classified cars for sale in Pakistan are added with leading car companies and their features. If you want to buy the new car of your desired brand, you can watch latest models of cars for sale in Pakistan and these cars are available at expensive rates. Used cars for sale in Pakistan are available at the affordable rates. The clients can also put their used cars for sale online to exhibit their cars to large number of clients. New cars for sale are provided online including Suzuki cars, Honda, Nissan, Mitsubishi ad Toyota cars.